Our office is located in the city of Barcelona and our philosophy is to remain close to you. That's why Arges places the customer in the spotlight, and we strive to become your close, trusted partner. We offer a comprehensive service to suit your needs.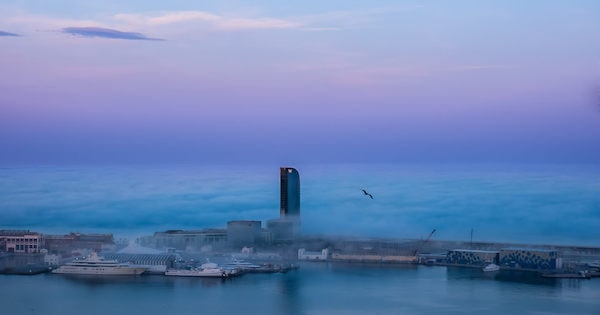 You choose how you want to work
Our extensive network of suppliers means we can be more flexible. Depending on your needs, we can offer you the conditions that best fit your project. We have agile plans for those looking for a very short lead time, budget plans for those looking to reduce costs, and hybrid plans for those who need both in one service.